Destination
Carvoeiro is an old pescatarian village known for its stunning landscapes and the sympathy of its people. Just a 15 minute walk away from this picturesque village you will find Placid Village. Come discover this coast of rare beauty with translucent water and mild weather all year round and stay at our hotel.
---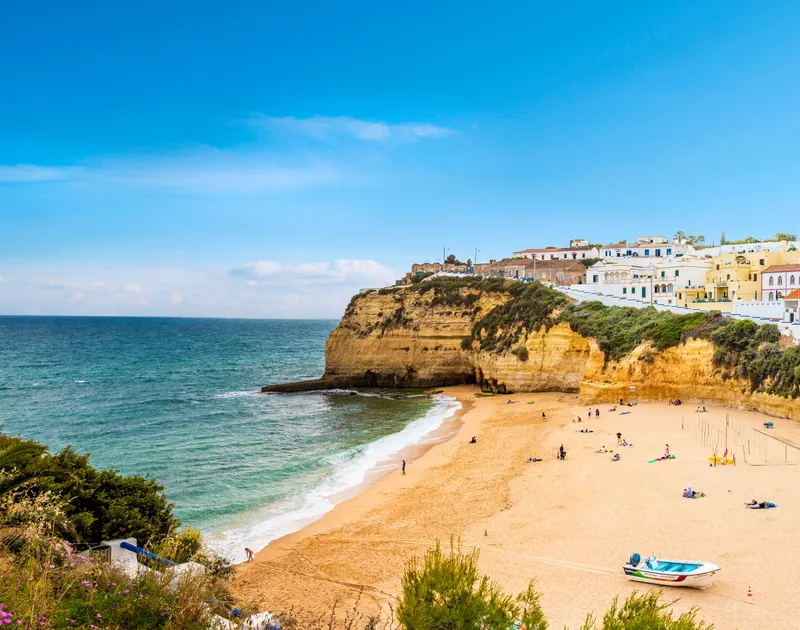 Jaw - Dropping Coast
Algarve's beautiful beaches and its golden cliffs painted by the sun?
Here are some must visit places during your stay: Paraíso beach, a surprising enchanted oasis; Vale de Centeanes is a secluded beach surrounded by the golden cliffs of Algarve in a breathtaking scenario; if you are not on the mood to go on adventures, spend the day at Carvoeiro beach just 3km away from Placid Village.
Ask us where to go!
---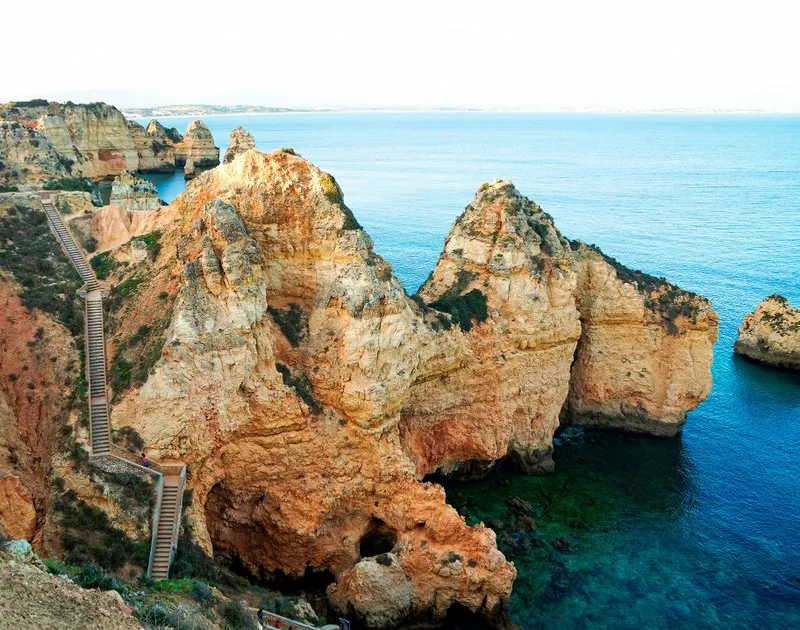 Algarve Caves
Are you into adventure? Embark on a trip to explore the magical world of the Algarve caves. Algar Seco, one of the most beautiful Portuguese natural landscapes is just 1,6 km from Placid Village! By boat, testing your kayaking skills or on top of a stand up paddle board, you choose how you want to conquer this adventure.
Are you curious? Get in touch!
---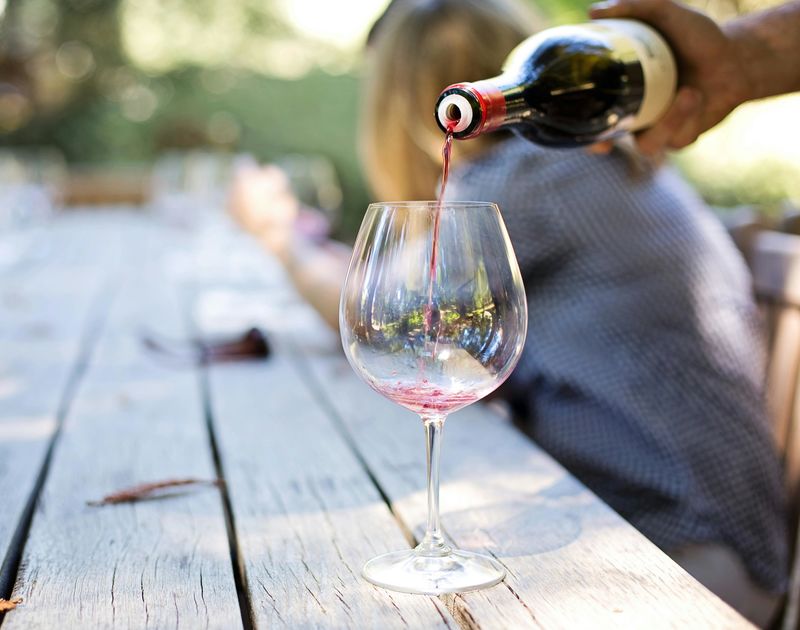 A toast to...
With scenarios as inspiring as the coast, Algarve's mainland is its best kept secret! Here, you can find wine estates with fields of vineyards that extend as far as the eyes can see. Although Algarve is a less known wine region we strongly advise you to visit a Wine Estate and enjoy a wine tasting. Is there something more memorable than an unexpected program?
Wine is always a good plan. We can arrange a memorable day!
---